New look GHO gives Imagine Festival concert
New look GHO gives Imagine Festival concert
Guest House Opera debuted four singers new to its ranks when a septet of vocalists step out to sing Songs from the Cycle of Life at All Saints Church, by Carshalton Ponds, on Saturday 1 November.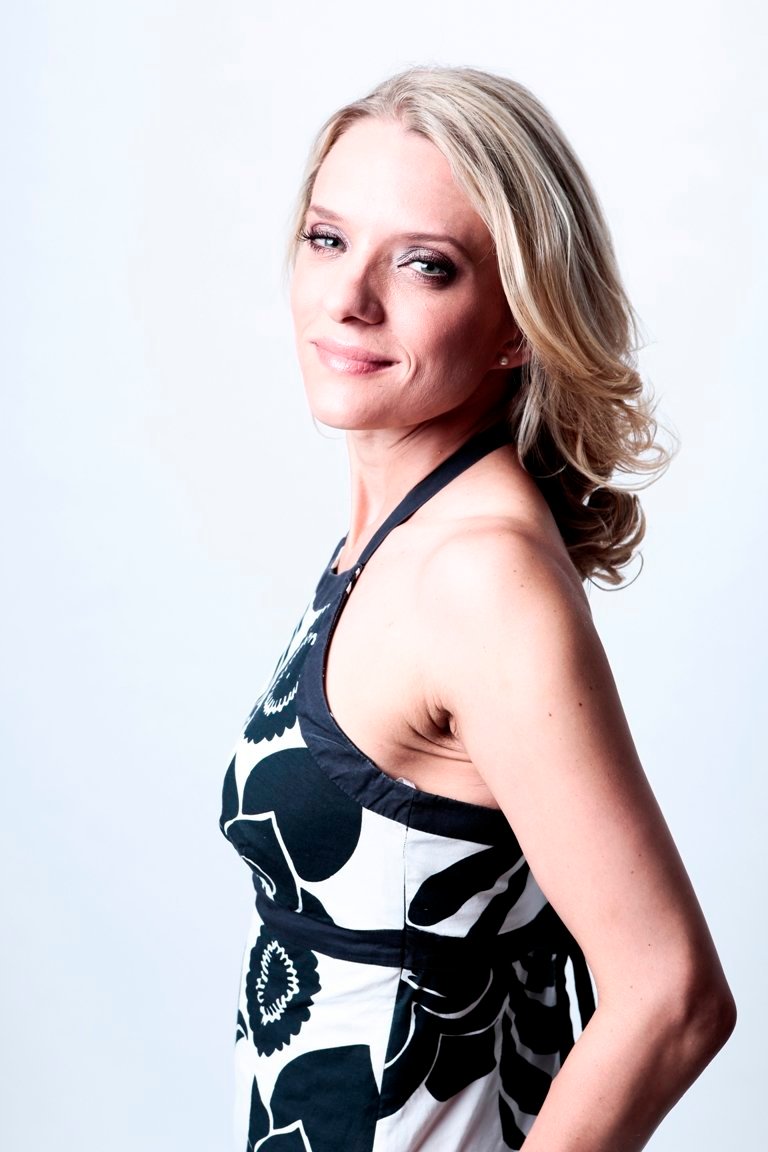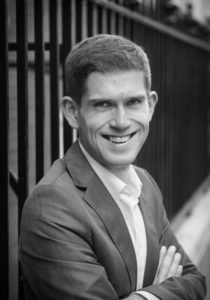 The new faces are local soprano Maggie Cooper, Reigate mezzo Carolyn Burnley, Ewell baritone Spiro Fernando and north London-based tenor Rhys Bowden.
They join GHO favourites Akiko Enomoto (mezzo), tenor Paddy Cockshutt and bass-baritone Timothy Tomkins, singing Songs from the Cycle of Life, solo and in various-sized ensembles and in a number of music styles from classical to contemporary music theatre; the accompanist was Jo Cockshutt.
Guest House Opera, liaising with the Sutton Music Festival for the first time, also gave two outstanding young instrumentalists from last year's festival – cellist Joe Mackley and saxophonist Daniel Brandon – an added local platform, early in their career.