Fallen soldier by Maggie Cooper goes live on YouTube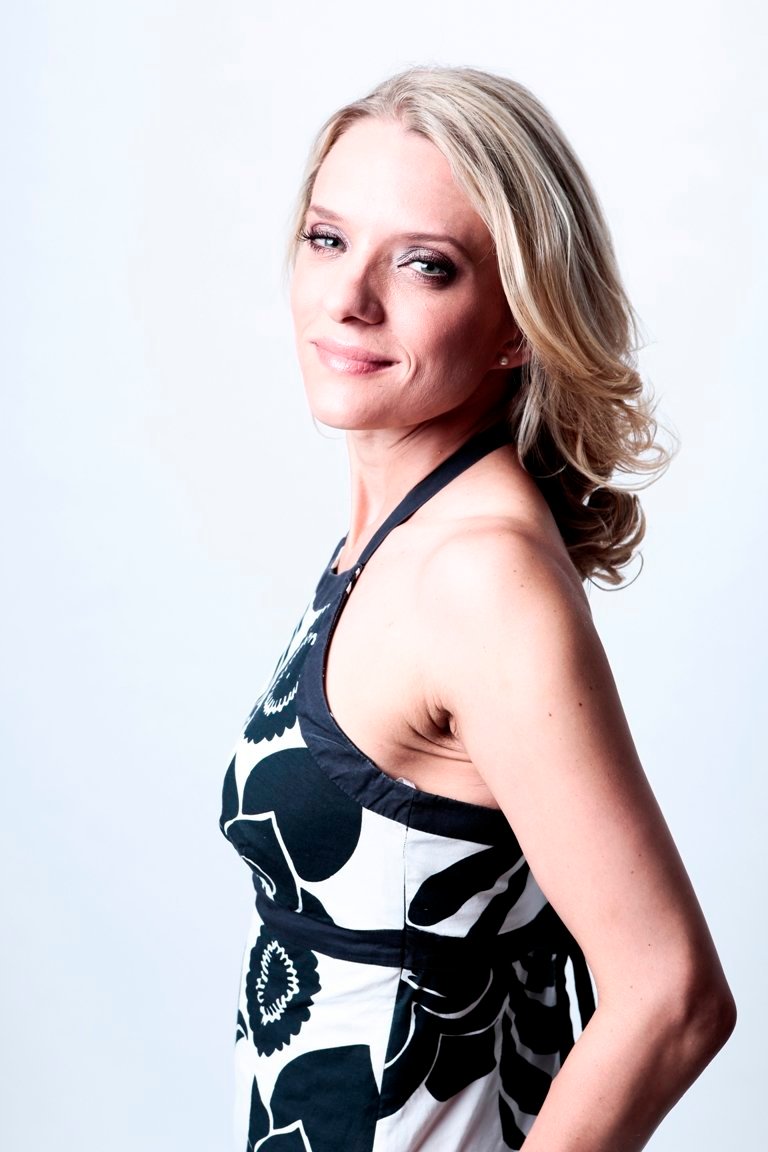 A video version of Sutton-based soprano Maggie Cooper's song Close his Eyes, written for her by Christopher Wood last year, has gone public on YouTube.
The song is an addition to his A Great War Oratorio, premiered by the Carshalton Choral Society in November 2015.
Set on a World War One battlefield, Maggie Cooper implores a soldier to close the eyes of a comrade just fallen in battle, while musing on the horrors of war and death.
'Close his eyes is a great piece to perform and works well as a stand-alone piece,' says Maggie.
'It is hard to imagine the atrocities of trench warfare and I find this piece very sensitive and moving.
The text and vocal line are satisfying to sing and it has been a great process to work with the composer; there is quite a lot of detail in the score and Chris was specific about the sound and phrasing he envisaged.'
Chris added: 'Maggie is always a joy to work with and has the technique to deliver the most demanding of vocal lines. It has also been a privilege to work with Beth Turner on the making of the video.
This talented young filmmaker has produced a powerful piece to remind us of the futility of war and we will be working with her again.'
Guest House Opera extends its thanks to the Vicar of Christ Church, Sutton the Rev Phil Brookes for his co-operation in making this film.
Maggie Cooper has also recorded a revised version of My son Jack, another song from the oratorio, complete with the contribution made by the Carshalton Choral Society. Hear sound samples on the GHO Music page and on SoundCloud.